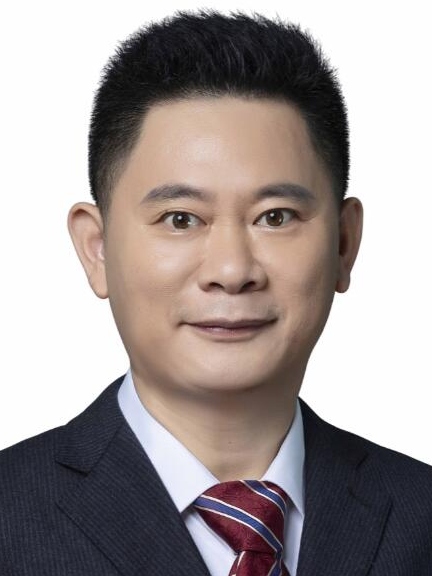 Prof. Xiong Li
Sun Yat-sen University, China


Prof. Xiong Li focuses on researching in System Analysis and Simulation, Agent-based Modeling, Complex Systems Engineering, and Logistics Data Analytics. He has published a book entitled "Agent-based Warfare Modeling" by National Defense Industry Press in 2013, and more than 100 papers in scientific journals, of which 60 have been indexed by SCI and EI. Besides, his PhD thesis entitled "Study on Warfare System Modeling Based on Meta-agents Interaction Chain" was nominated as one of the 30 Chinese PLA most excellent doctor theses in 2010 and the 100 national most excellent doctor theses in 2011, respectively. He is a reviewer of many SCI journals, such as International Journal of Production Research, Computational and Mathematical Organization Theory, and Journal of Systems Engineering and Electronics.

Speech Title: Agent-based Modeling and Simulation for Networked Equipment Support
Abstract: Networked equipment support is a new support mode that has the typical feature of complex adaptive system with various intelligent support entities in networked warfare space. Based on analysis on the process of networked equipment support, agent and multi-agent system technology is used, and agent-based networked equipment support models including interaction protocol model and behavior simulation model are designed. Thus, agent-based networked equipment support simulation is implemented by using EINSTein simulation experiment platform. The feasibility and efficiency of the proposed approach is validated by case study.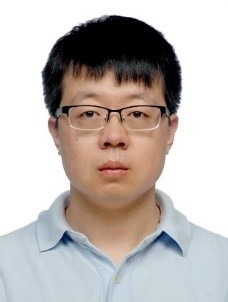 Associate Research Fellow Qince Li
Harbin Institute of Technology, China


Qince Li got his Ph.D. degree in Biophysics from the University of Manchester in 2013 and received the postdoctoral training from the University of Alabama at Birmingham from 2014 to 2015. He is currently an associate research fellow with the Faculty of Computing, Harbin Institute of Technology. His research interests include computational modelling of biological system, virtual physiological heart, medical image processing and ECG signal processing. He has authored or co-authored over 60 peer-reviewed papers in top-tier conferences and journals, such as Medical Image Analysis, IEEE Journal of Biomedical and Health Informatics,Plos Computational Biology, Biophysical Journal, etc.

Speech Title: Modeling of Virtual Physiological Heart for the Treatment of Cardiac Arrhythmias
Abstract: Due to the intricate nature of biological systems, a single discipline is insufficient to provide a comprehensive explanation of the complex phenomena and activities that arise. The question then arises as to how we can leverage the strengths of various disciplines, such as physics, mathematics, and large-scale scientific computing, to establish effective physiological computational models and theoretical systems based on animal experiments and human data. Furthermore, how can we employ mathematical methods to quantitatively describe the functions of biological systems, predict the laws governing the occurrence and development of diseases in biological systems, and accelerate the translation of basic research findings into clinical diagnosis and treatment technologies for cardiovascular diseases? These are the primary challenges that must be addressed. A promising approach to address these challenges is to develop the virtual physiological heart, which comprehensively employs interdisciplinary theories and technologies such as biology, medicine, physics, and information science, and constructs a virtual human body with multiple physical scales and physiological processes. This presentation primarily showcases the construction of a virtual physiological heart and its applications in exploring the mechanisms of cardiac arrhythmias and corresponding therapeutic approaches. Ultimately, the application prospects and future development directions of the virtual physiological heart are introduced.